Mayor Tom Tate has called on the state government to tick off on changes to the City Plan amid warnings the Gold Coast's housing crisis is set to intensify.
A report commissioned by the Property Council has shown 85,000 people from Sydney and Melbourne intend to move to the city in the next five years – more than the total rise in the Coast's population between 2016 and 2021.
The stunning figure, arrived at after a survey of 1000 people in the southern capitals between January and March, suggests the surge in interstate arrivals will continue despite the end of onerous Covid-19 restrictions.
The total number planning to arrive is higher than the total populations of towns such as Rockhampton and Coffs Harbour. It also exceeds the 69,336 growth in the city's population between 2016 and 2021, recorded in census figures.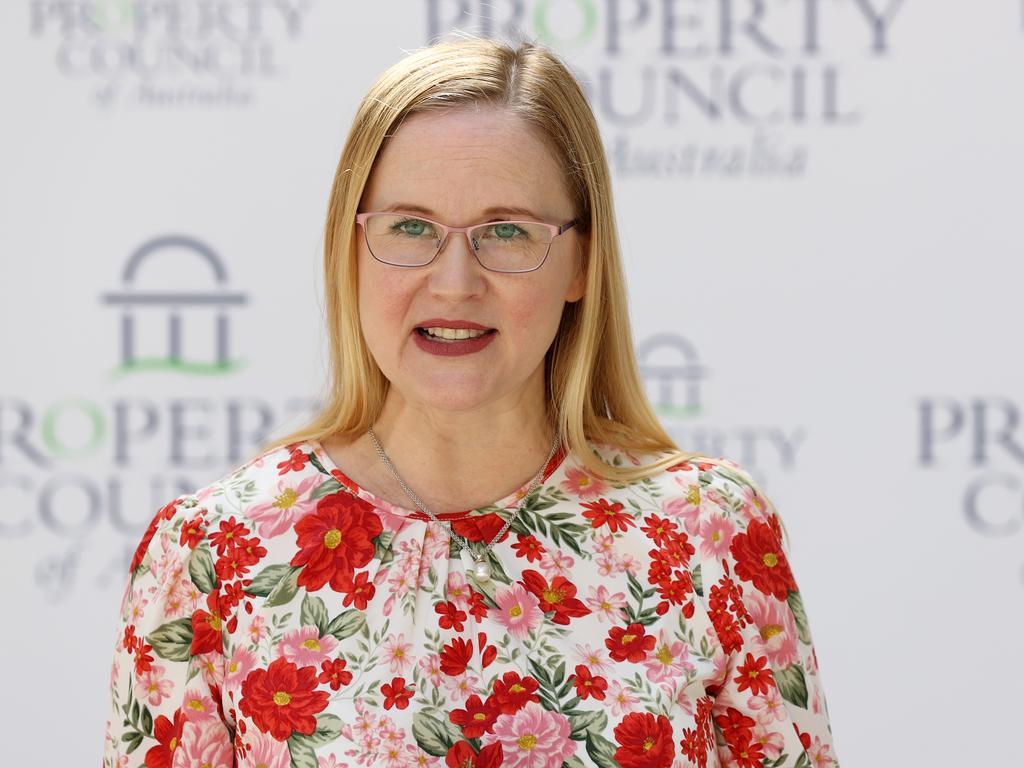 Property Council of Australia's Queensland Executive Director Jen Williams. Picture: Tara Croser.
Queensland executive director of the Property Council, Jen Williams, said the figures showed urgent action was needed to address infrastructure and housing supply issues.
"This fresh research shows that while Queensland experienced a huge influx of interstate migrants during the Covid-19 pandemic, there are potentially many more to come," she said.
"And what this means, is we need a plan to prepare, not only to protect our enviable lifestyle, but also ensure we have the infrastructure and housing supply to support the population growth."
The survey results add to growing pressure on the state government to address the housing crisis, with greenfield development land largely exhausted on the Gold Coast and rental costs spiralling amid record low vacancy levels.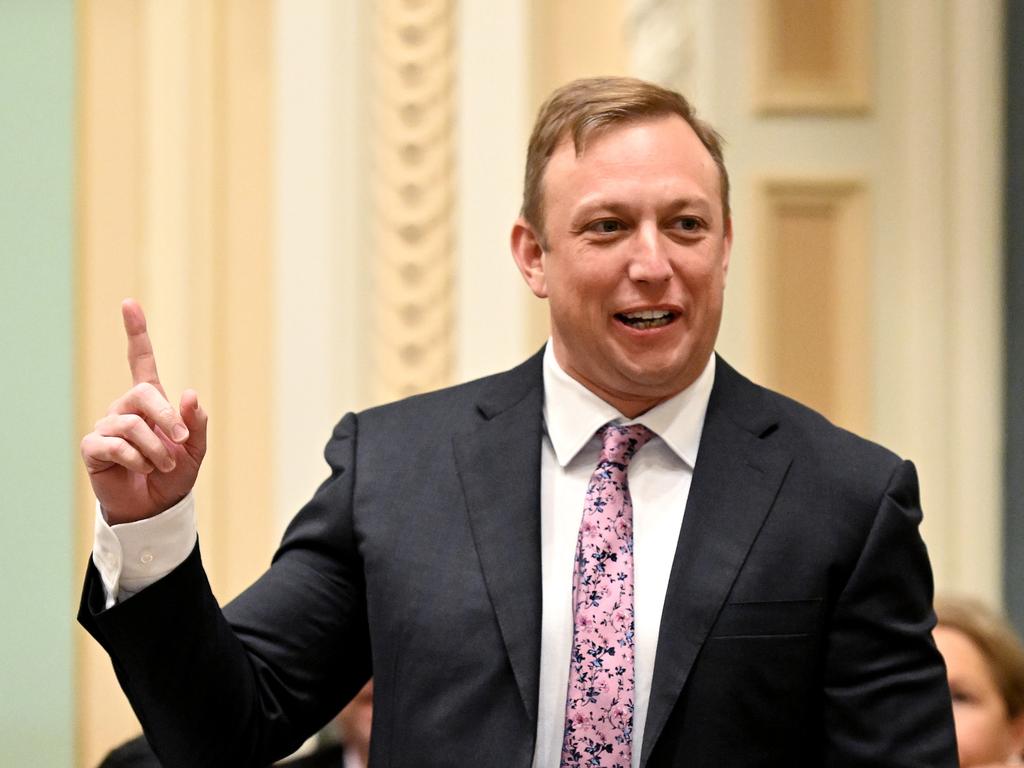 Deputy Premier Steven Miles. Picture: NCA NewsWire / Dan Peled
On Thursday Deputy Premier Steven Miles sought to blame councils, directing the state's Housing Supply Expert Panel to provide advice about what local authorities should do to address housing supply.
"Addressing housing supply and affordability should be the number one priority of local government right now," he said.
The comments were backed up by Treasurer Cameron Dick when he spoke to media on the Gold Coast.
"We're doing our bit as a government, investing in more housing, opening up more land," he said.
"One of the big challenges is making sure we have more land coming to market.
"I know councils are doing their bit, but we have to do more."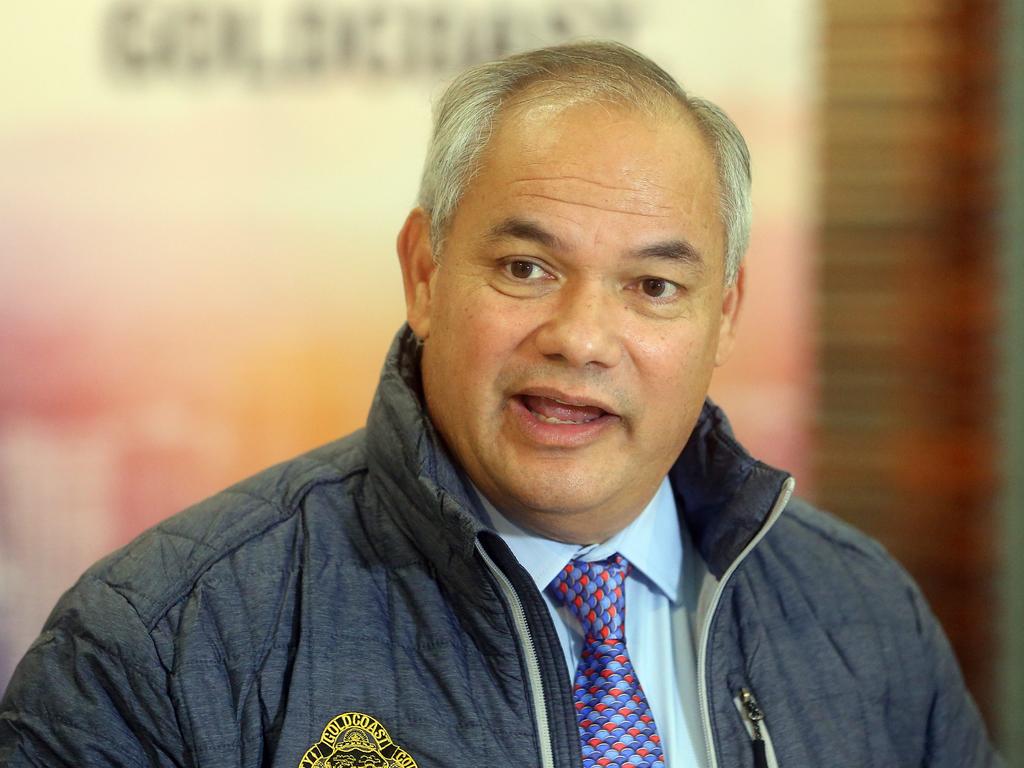 Mayor Tom Tate. Picture: Richard Gosling.
However, Cr Tate said that on the Gold Coast efforts to tackle the problem were being frustrated by the state government's own officials, who had failed to tick off on city plan amendments which had been sitting with them since December 15 last year.
"We have been waiting for months for the state interest check for our new town plan," Mr Tate told the Bulletin.
"It (the plan) has a lot of areas that will help with affordable housing.
"I think from the minister's level there is political will. But we keep getting asked for the same information.
"We fill out everything and then they go, 'can we have this, this and this please' and we go, 'have a look at these documents, we sent them to you six months ago mate.'
"The right hand doesn't know what the left hand is doing.
"Grab the plans, tick all the boxes, and give it to us and that will go a long way to resolving affordable housing."
Opposition leader David Crisafulli also said it was wrong to blame councils for the fact land approvals had dropped significantly in Queensland.
"Queensland is in the middle of a housing crisis and the state government's solution is to blame everyone else," he said.
"Action needs to be taken and delivered immediately.
"We have spoken with Queenslanders living in their cars and their tents. That is becoming the reality of modern Queensland.
" … In the last seven years the amount of land approvals in this state has dropped 27 per cent.
"That has created a feeding frenzy, particularly at the lower end of the market, where ordinary Queenslanders can't get in to either rent or buy their first home."
Originally published by Keith Woods in the Gold Coast Bulletin. View article HERE.