BRISBANE has led the nation in home price growth over the past month, with values hitting a new record high as homeowners brace for a potential rate hike next week, a new report reveals.
Proptrack's Home Price Index, released today, shows the city's unit and house prices combined gained another half a per cent in October to hit a new median price peak of $773,000 — almost as high as Melbourne's at $815,000 median.
Home prices in Brisbane have risen for a 10th straight month to a new record high, according to PropTrack. Photographer: Liam Kidston.
That's the equal biggest increase for the month alongside Perth and the 10th consecutive month of rises — the longest period of growth since the pandemic upturn.
Prices in Brisbane are now 7.4 per cent above their level a year ago and 53 per cent higher than they were before the pandemic in March 2020.
"It's testament to the exceptional outperformance in growth in Brisbane during the pandemic and the continued growth into this year," PropTrack senior economist Eleanor Creagh said.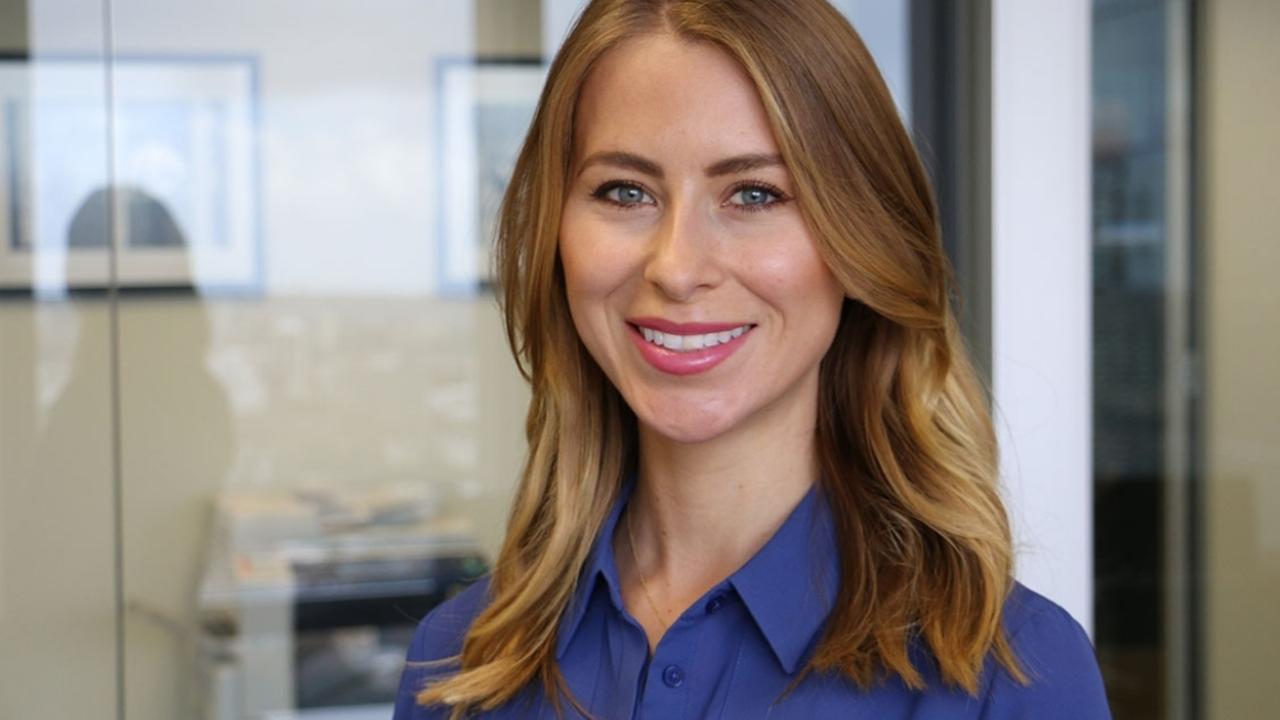 PropTrack senior economist Eleanor Creagh.
"Continued strong population growth, strengthening labour market conditions, very tight rental markets with vacancy rates below 1 per cent, and at same time completion of new homes isn't where it needs to be with respect to how quickly the population is growing.
"If prices continue to grow at the pace of the past quarter in Brisbane (1.98 per cent), they will end the year up a little over 9 per cent."
Ms Creagh said choice remained limited in Brisbane, with not enough new listings hitting the market to keep up with buyer demand.
"Supply on market still remains well below average, which also speaks to the strength of buyer demand," she said.
In regional Queensland, home prices also lifted to a new peak of $622,000 — up 0.61 per cent in October.
This brings regional prices up 6.5 per cent compared to October last year and nearly 58 per cent above pre-pandemic levels — making regional Queensland the strongest performing market in the country since the pandemic.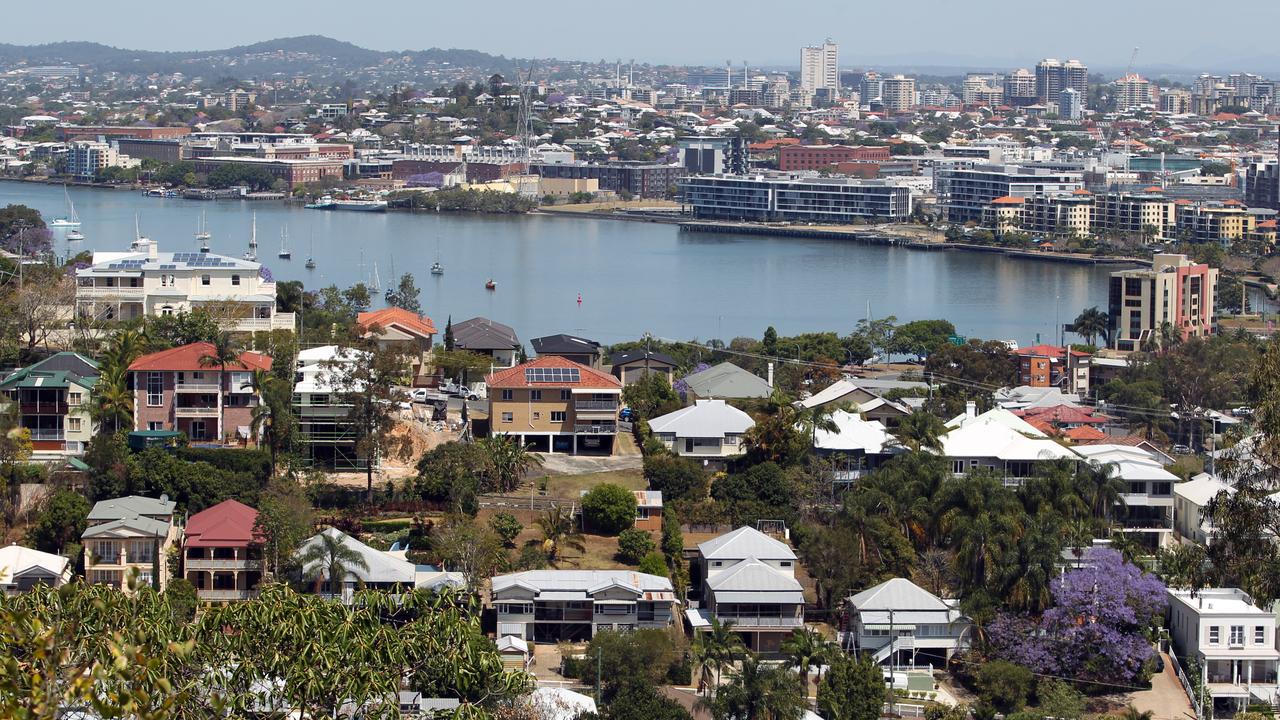 Brisbane's home prices are 53 per cent higher than they were before the pandemic in March 2020.
Home values on the Gold and Sunshine Coasts jumped 2.4 per cent in the September quarter, to medians of $869,000 and $939,000, respectively.
In Townsville, they also rose a healthy 2.16 per cent last quarter to $401,000, while in Cairns, values rose 0.4 per cent in October to a median of $494,000.
Nationally, home prices climbed 0.36 per cent month-on-month to peak levels. The only capital city to not record a rise in home prices in October was Darwin.
It comes as the big four banks are all predicting the Reserve Bank will hike interest rates another 0.25 per cent on Melbourne Cup day after increases in inflation and retail trade data.
But Mr Creagh said a 25 basis point increase was unlikely to impact the outlook for continued home price growth.
The big banks are tipping a 0.25 per cent interest rate rise when the Reserve Bank meets on Melbourne Cup day. Picture: Jeremy Piper.
"Strong demand stemming from the rebound in net overseas migration, tight rental markets and limited housing stock has offset the impacts of substantial rate rises and the slowing economy so far," she said.
"I wouldn't see another hike deterring the uptrend."
A Canstar survey of 893 mortgage holders across the nation earlier this month found 31 per cent of borrowers feel confident they can continue to make loan repayments if interest rates rise again.
Canstar's money expert Effie Zahos said many household budgets were already stretched from the previous 12 rate hikes, while others would be rolling off low fixed rates to the shock of much higher loan repayments.
Originally published by Elizabeth Tilley in the Courier Mail. View article online HERE.