One of the Gold Coast's premier beachfront mansions has just sold for a jaw-dropping $25 million, equalling Queensland's most expensive property on record.
The luxurious abode – which takes up a whopping 40-metre slice of ocean frontage at 2 Heron Avenue in Mermaid Beach – is home to former AFL player and now property developer Tony Smith and his wife Simone, who purchased the property in 2014 for $12 million when it was a block of shabby, mission-brown units.
Mr Smith knocked down the proverbial parking lot to put up a veritable paradise, creating a four-bedroom, four-bathroom masterpiece with a Balinese-meets-Hamptons-style that selling agent Harry Kakavas of Prestige Property Sales said was unparalleled.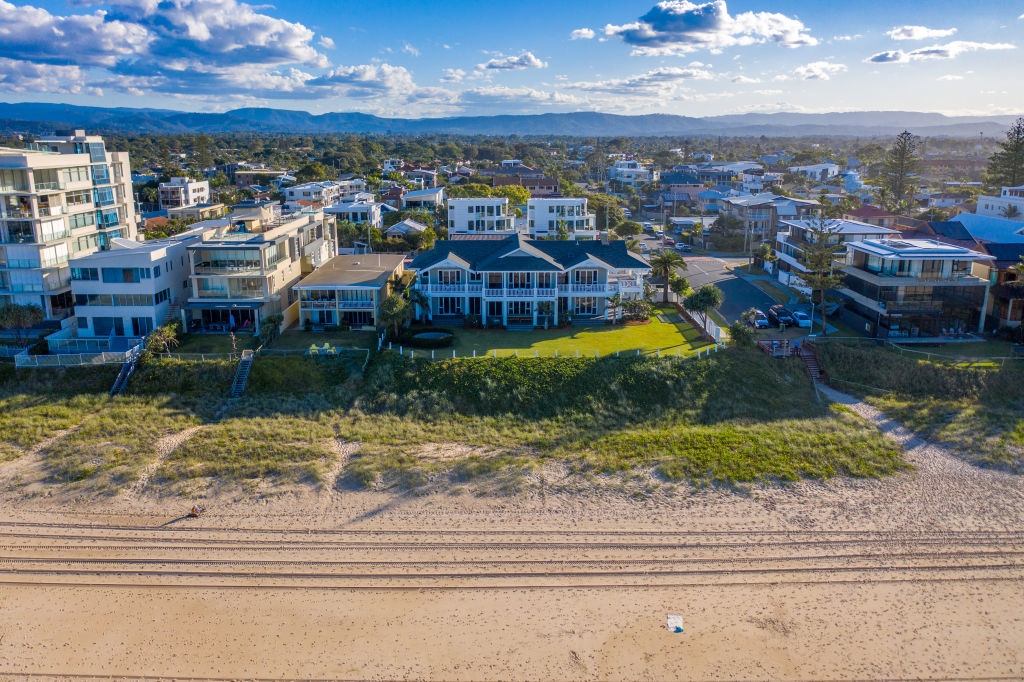 The off-market sale was inked amid a month of multimillion-dollar sales and comes just days after the $11.75 million transaction of a resort-style mansion at 1-3 La Scala Court on the glitter strip's Isle of Capri – injecting a mega dose of optimism into the  market.
It also equals Queensland's record sale price, which was set in 2016 when former Billabong boss Scott Perrin sold his Mermaid Beach mansion at Albatross Avenue for $25 million, Domain records show.
While Mr Kakavas was tight-lipped about the buyer of the Mermaid Beach mega mansion, he said they were physically able to view the property just before the coronavirus restrictions kicked in, with the sale being slowly finalised over the past month.
He said the transaction was nothing short of a major victory amid the pandemic, while providing proof that cashed-up buyers were still seeking out exquisite lifestyle properties with gusto.
"With COVID, more people are looking to holiday at home as there will be fewer people inclined to travel during these times, even when they can," Mr Kakavas said.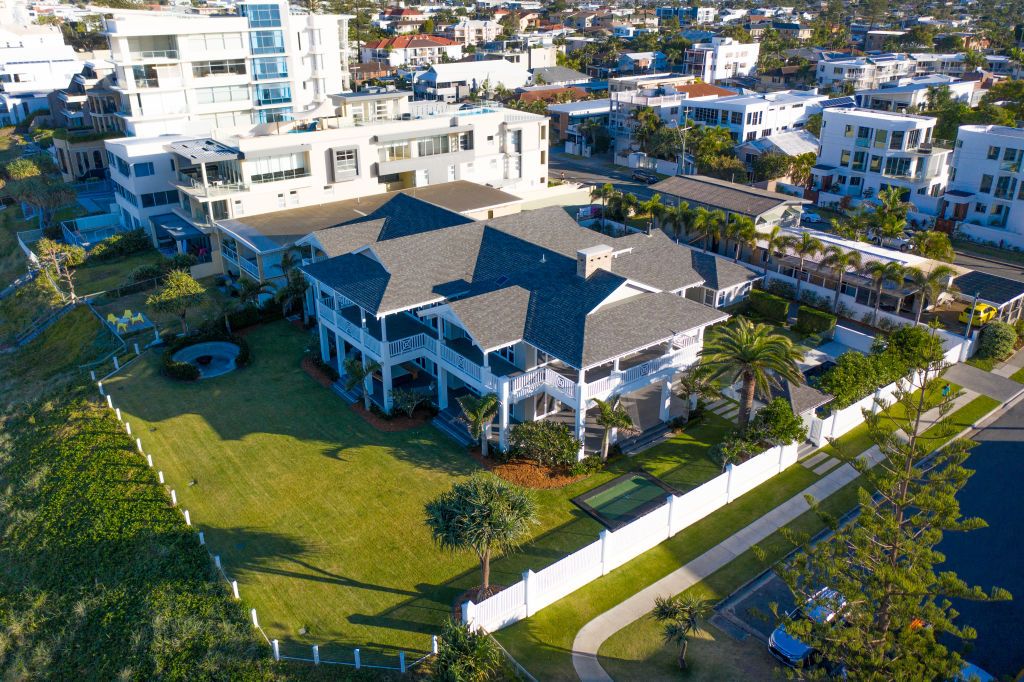 "This means there's now more emphasis on lifestyle properties than ever before."
And when it comes to that lifestyle, he said few homes could hold a candle to 2 Heron Avenue and the incredible coastal vibes it emanated.
"This property is definitely one of the Gold Coast's top five best homes … and to have a 40-metre north-east-facing beachfront block is extremely rare," Mr Kakavis said.
"I mean the sheer width of the property alone [makes it one of a kind], but with beachfront living you're usually so close to your neighbours that you can hear them changing their minds.
"But at Heron Avenue, you just felt like there is no one around you."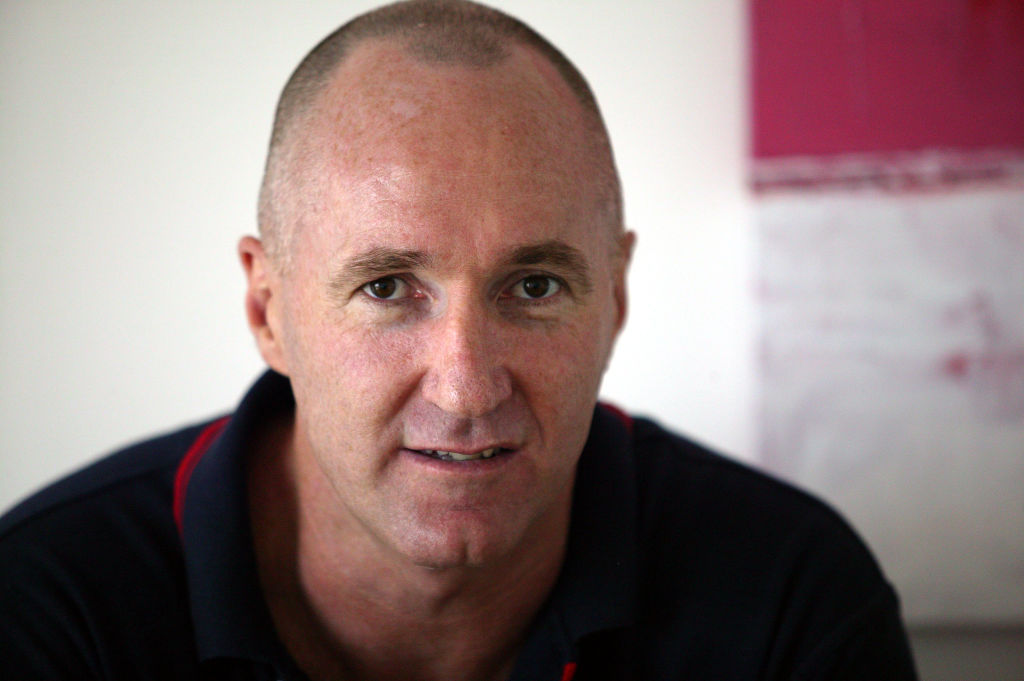 He said the Hamptons-inspired home blended casual coastal themes with opulence while featuring soaring ceilings, a spectacular guest wing, a cinema, a spa and even steam rooms.
The property occupies an incredible 2112-square-metre lot.
"While homes of this calibre rarely come up … I'm extremely happy about what the sale represents, and that is that there's definitely still a strong appetite for prestige properties on the Gold Coast," Mr Kakavas said.
"In fact we have a severe shortage of beachfront stock – especially in Mermaid Beach and Main Beach."
Mr Kakavas said strong buyer appetite was predominately coming from local and interstate buyers looking to snap up a patch of coastal paradise.
"If COVID has taught us anything, it's that you can never really know … and that lifestyle is more important than anything," he said.
Originally published by Sarah Webb in Domain HERE.
CLICK THE BELOW BUTTONS TO SHARE WITH A FRIEND