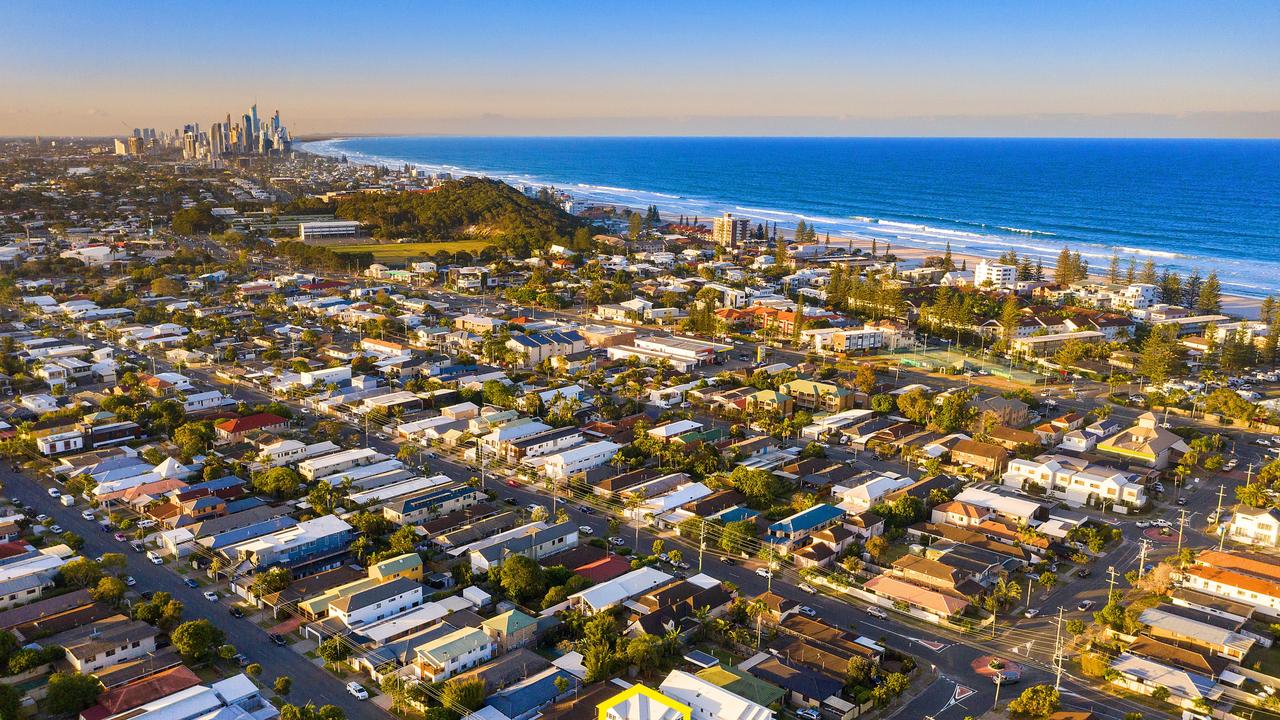 The median house price on the Gold Coast will be a whopping $2.669m come 2030 at current 10-year growth patterns.
A continued surge in interstate migration and large infrastructure spending ahead of the 2032 Olympics are expected to propel over half the houses into million-dollar territory across a 32,000sq m stretch from Noosa to Brisbane to the Gold Coast, an exclusive report by real estate experts PRD has found.
Projections based on average annual returns in the past 10 years put the highest median house price in Qld come 2030 in Noosa Shire which would hit an astounding $2.724m, followed closely by the Gold Coast on $2.669m – both of which would then be more unaffordable than Greater Sydney ($2.45m) and Greater Melbourne ($2.047m). Brisbane was expected to be significantly more affordable than the coastal markets, with a median house price of $1.749m as its median house two years before the Olympics.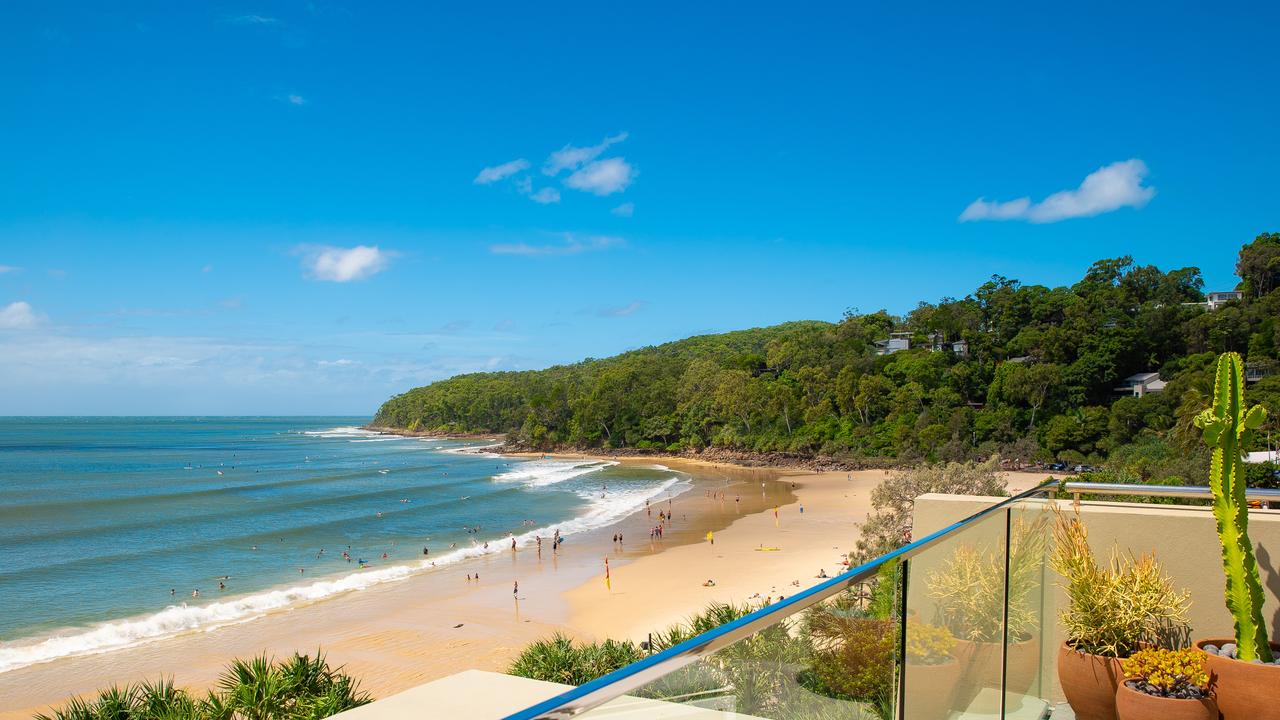 Noosa council will have the highest median house price in Queensland at $2.724 come 2030 given current growth rates. Prices these past two years have been astounding including the sale of this beachfront apartment for $14m by Tom Offermann Real Estate.
PRD chief economist and report author Dr Diaswati Mardiasmo said the results spoke volumes about real estate market resilience when facing shocks like the Covid-19 pandemic, international migration thinning and even economic uncertainty.
Dr Mardiasmo expected the relative affordability of South East Qld to continue to push interstate migrants north ahead of the Olympics, with Greater Melbourne showing similar 10-year growth as Brisbane (6.7 per cent and 6 per cent respectively). She said the Qld capital was significantly cheaper "which highlights which capital city gives you more 'bang for buck'."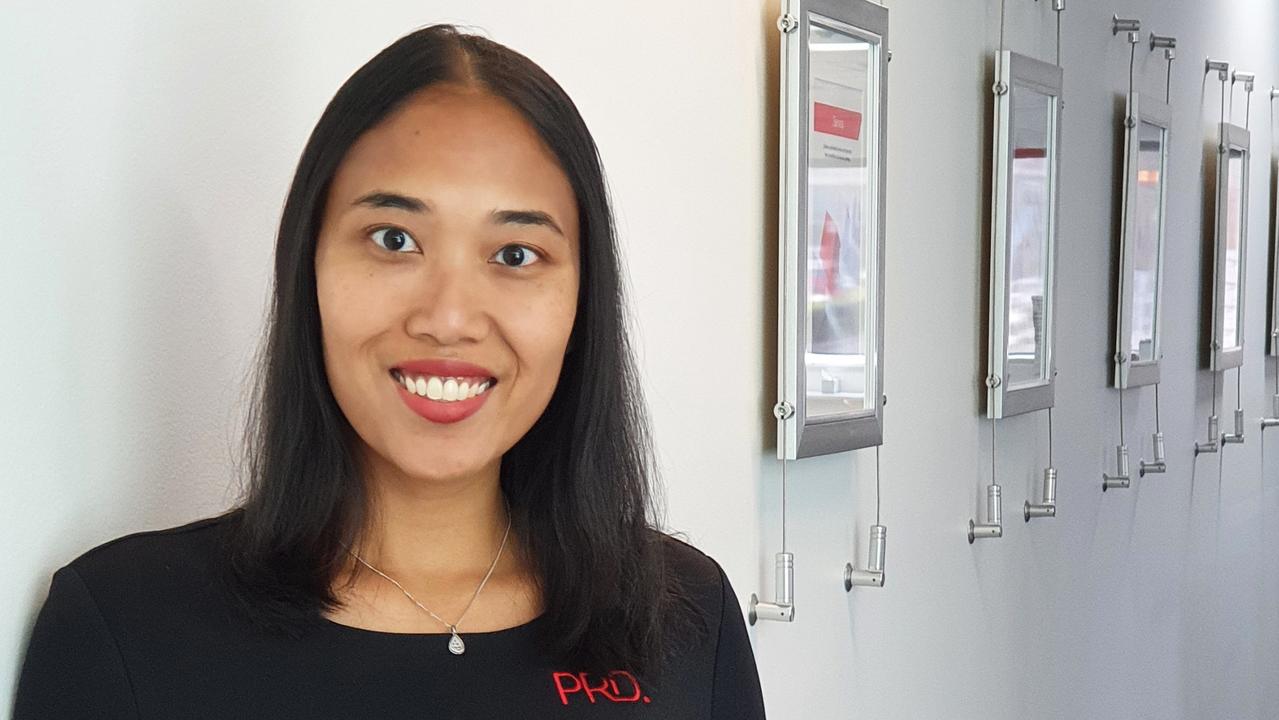 Dr Diaswati 'Asti' Mardiasmo says Qld's real estate market has shown tremendous resilience.
Already one suburb on the Gold Coast has surged ahead of all others, with the latest PropTrack Market Trends report showing Mermaid Beach's median house price now at $3.325m – bringing to three those that have passed the $3m mark including Sunshine Beach ($3.1m) and Teneriffe ($3.05m).
Noosa Shire has the highest rate of 10-year growth for house prices within SEQ councils at 10.3 per cent, with the Gold Coast at 9.9 per cent. The Sunshine Coast's 8 per cent 10-year growth rate was expected to propel its median house price to a whopping $1.756m come 2030. Even the more affordable Logan LGA would go to just under a million dollars for a mid-range home ($940,869 off a 5.6 per cent growth rate.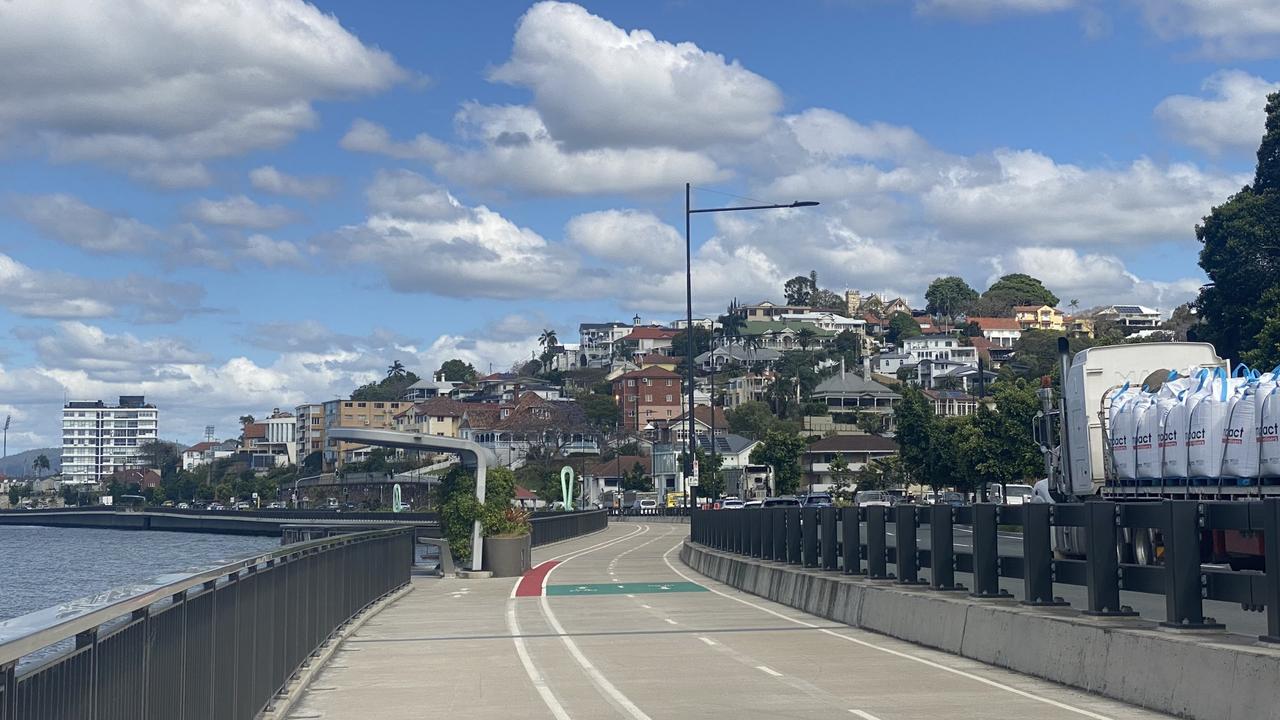 New house price predictions put the median price in Brisbane past the $1m mark by 2030, with units expected to be a more affordable entry choice for most new buyers then. Picture: Sophie Foster
All up, the councils across Greater Brisbane were expected to see the capital region hit the million-dollar median level come 2029 at $1.04m, teetering into $1.1m by 2030.
House prices in Cairns are expected to hit current Brisbane pricing come 2030 off its 4.3 per cent 10-year growth rate, with the median set to be $756,343 two years before the Olympics.
Based on its current 10-year growth rate of 0.9 per cent, Townsville was expected to see its median house price sit just $28,000 more than its present $400,000 level come 2030. But experts believe that 10-year rate may be in for a surprise over coming years given the surge in investor interest in the property market there.
PropTrack head of research Cameron Kusher says price growth is expected to be slower over the next eight years.
PropTrack data for the past eight years showed Brisbane house prices rose 74.2 per cent while the Gold Coast was up 96.3 per cent. PropTrack head of research Cameron Kusher said if that was used to look forward, the median house value in Brisbane in October 2030 would be $1,435,200 with the Gold Coast at $2,046,200, though there were multiple variables that could impact that including interest rates, tight rental markets and slower economic growth.
"Overall, we expect growth (in SEQ prices) to be slower over the next eight years, particularly so for houses in Brisbane and the Gold Coast and units on the Gold Coast. Units in Brisbane may potentially rise in value by more than they did over the past eight years due to their relative affordability, desirable inner locations (in most instances) and their attractiveness to investors, with the rental market tightness expected to persist over the coming years."
Originally published by Sophie Foster in The Courier Mail. View article HERE.