Coco Chanel was a trendsetter in fashion and, it turns out, real estate.
Not only did the French designer revolutionise women's wardrobes with her signature suit and little black dress, she was an early adopter of the idea that some hotels are so luxurious and convenient that checking out is entirely optional.
In 1937, at the height of her fame, Gabrielle "Coco" Chanel took up residence in a pair of two-room suites at the Ritz in Paris, across the road from her couture salon. She brought her own coromandel lacquer screens, lamps, sofas and artwork. The hotel was to be the designer's home until her death in 1971.
Since that time, all manner of stars, from rockers to writers, actors and business leaders, have turned hotel suites into homes, sometimes for years at a time.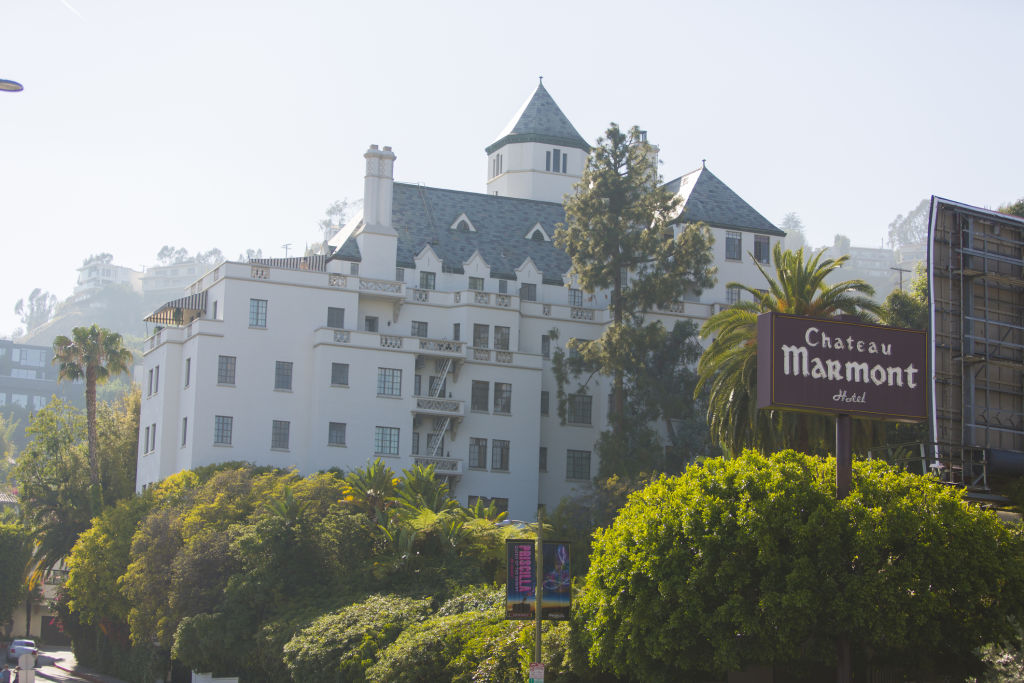 In the early 1960s, Bob Dylan and his then-girlfriend Joan Baez shacked up at the Washington Square Hotel in New York.
In the same city, around the same time, the playwright Tennessee Williams checked in to the Hotel Elysee. It would be his home for the rest of his life, his typewriter tapping occasionally causing guests in neighbouring rooms to complain about the noise.
On the West Coast, the actor Robert de Niro had a penchant for the penthouse at the legendary Chateau Marmont in West Hollywood.
And in London, Richard Harris, who played Dumbledore in the first two Harry Potter movies, chose the Savoy Hotel as his abode. The Irish actor once told The Telegraph, "If you're paying the mortgage on a home, you can't ask the bank manager to fetch you a pint."
The ultra-convenience of hotels has proven irresistible to scores of rich and famous long-term residents. Around the world, savvy developers have taken note, sparking a surge in projects combining luxury hotels with high-end apartments.
In these contemporary mixed-use developments, residents can enjoy the best of both worlds: the comfort of their own home plus access to services synonymous with five-star hospitality.
In many cases, the hotel and residential sections are kept separate – placing residences on different floors to hotel rooms, for example, and offering separate lift lobbies.
Originally published by Elicia Murray in Domain HERE.
CLICK THE BELOW BUTTONS TO SHARE WITH A FRIEND