When acclaimed Sydney interior design studio Arent & Pyke was engaged to reinvent a harbourside apartment for downsizer clients, it was a challenge with a difference.
Sarah-Jane Pyke, one of the studio's founders and principals, says designing for clients who are moving out of a large family home into a high-end apartment isn't the same as designing for a younger family.
"Working with downsizers, they come from a completely different perspective than those creating the family home," Pyke says.
"There's a confidence in their decision-making – they know what's important to them and how they like to live. They aren't so concerned with things like resale; it's all focused on lifestyle."
In the case of the Lighthouse Apartment, the brief called for elements that would evolve with time, filling the residence with warmth and character befitting a family home.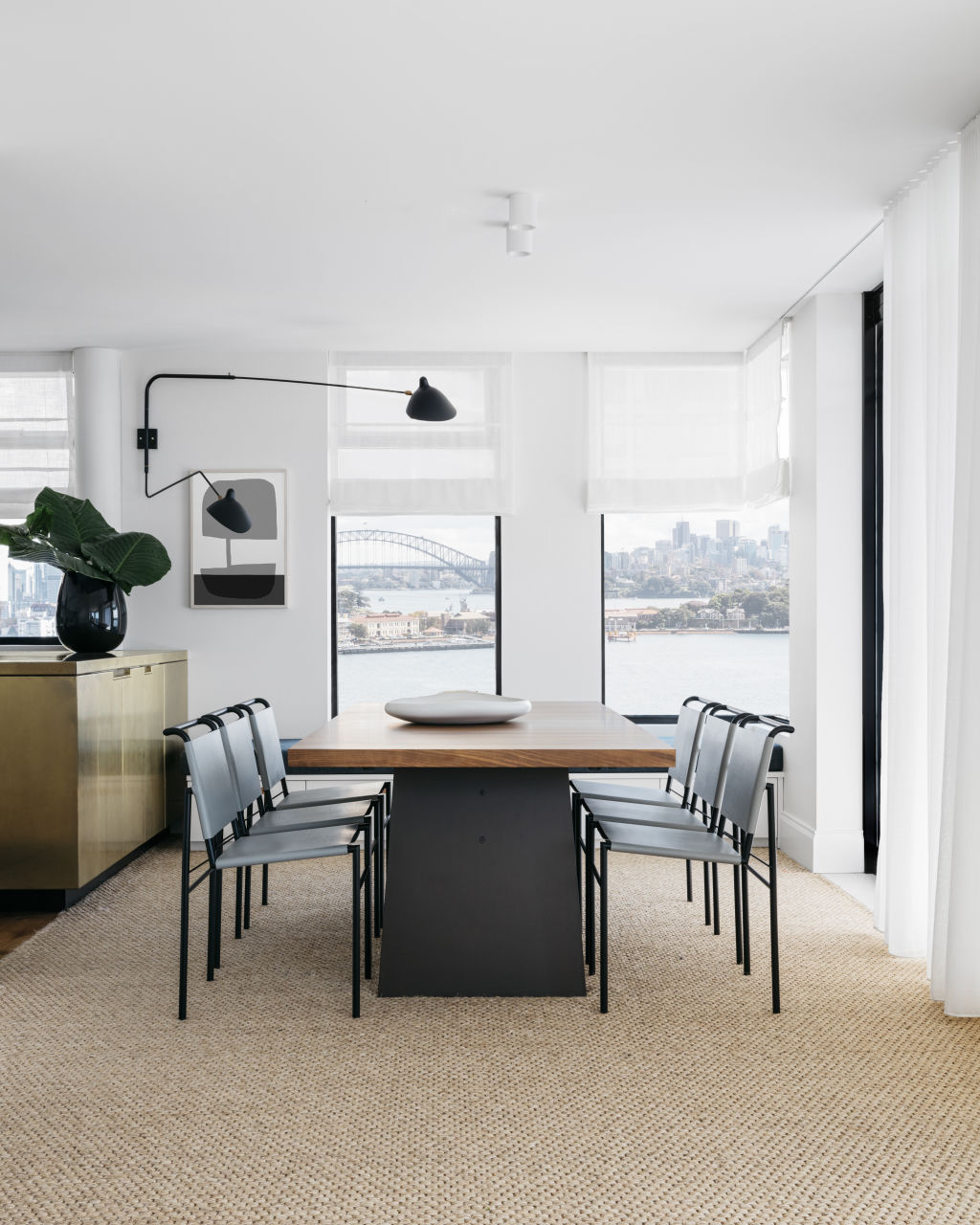 It can take decades – in some cases, generations – to gather the unique combination of furnishings and memories that make a family home. When the decision is made to downsize, logistics and sentiment come into play. Sometimes, they come into conflict.
Pyke says letting go of the sentiment bound up in the family home and introducing sentiment into the new residence can be the most challenging aspects of designing for downsizers.
The Lighthouse Apartment threw another curve-ball: a Y-shaped floor-plan requiring careful planning to pull light from all directions. Layers of texture, colour and pattern were chosen to respond to the magnificent view, while the materials such as raw brass were chosen for their ability to age beautifully.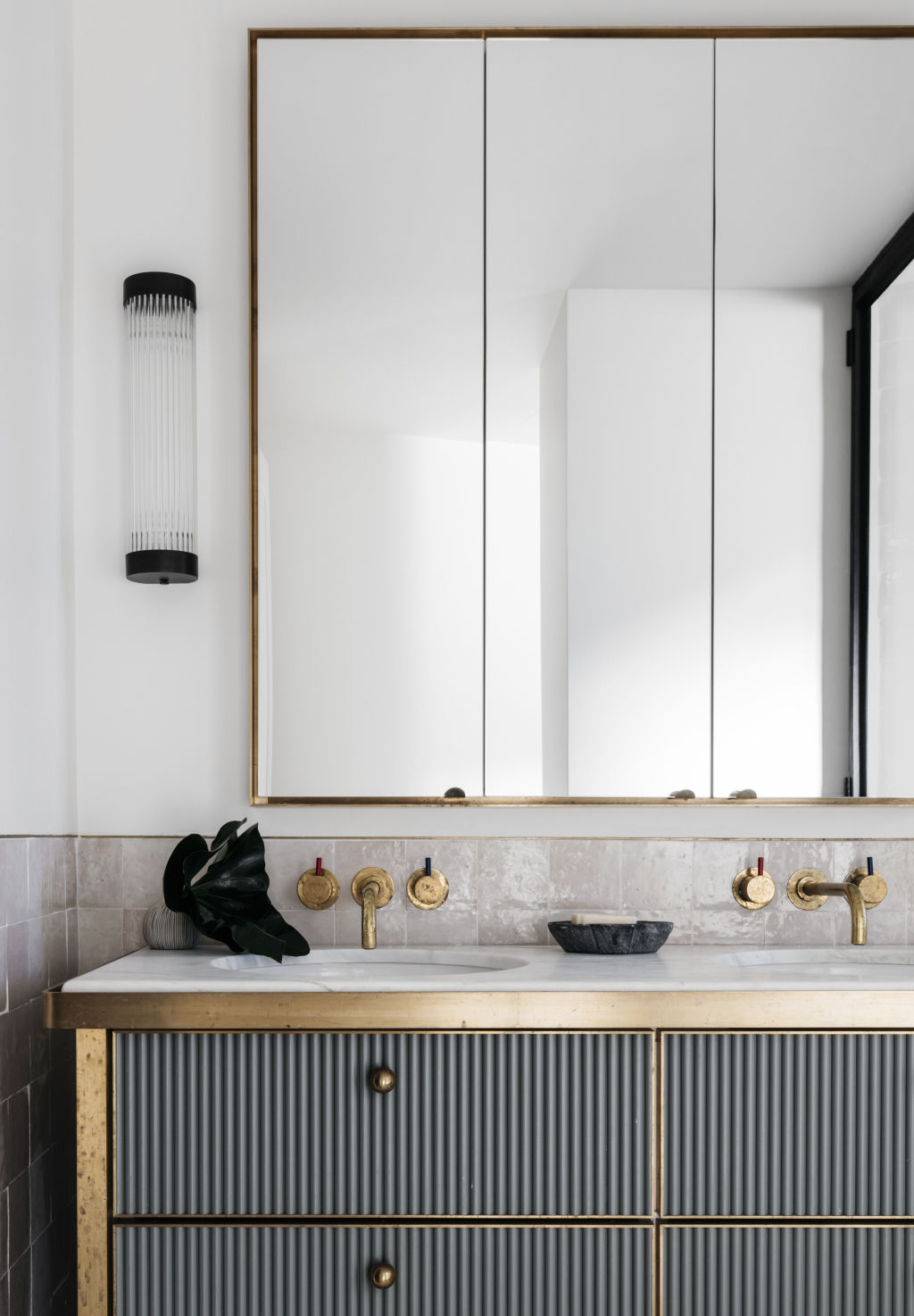 Rob Mills of Rob Mills Architecture and Interiors specialises in high-end residential projects. Mills says while his downsizer clients don't generally declare what's going through their minds, he suspects he knows what they're facing.
"I think the biggest challenge for someone selling the family home they might have been in for 18 or 20 years and purchasing an apartment is they're at risk of losing their identity," he says. Some are ready for a fresh start and excited about creating a contemporary look.
"Your belongings might not belong any longer. The key to a home is that you belong."
Others place a high value on the items they have accumulated over a lifetime and are determined to bring at least some of these pieces into the next chapter of their lives.
"That's where I see the dilemma," Mills says. "Your belongings might not belong any longer. The key to a home is that you belong."
Upmarket furniture, homewares and interior design brand Coco Republic regularly works with downsizer clients.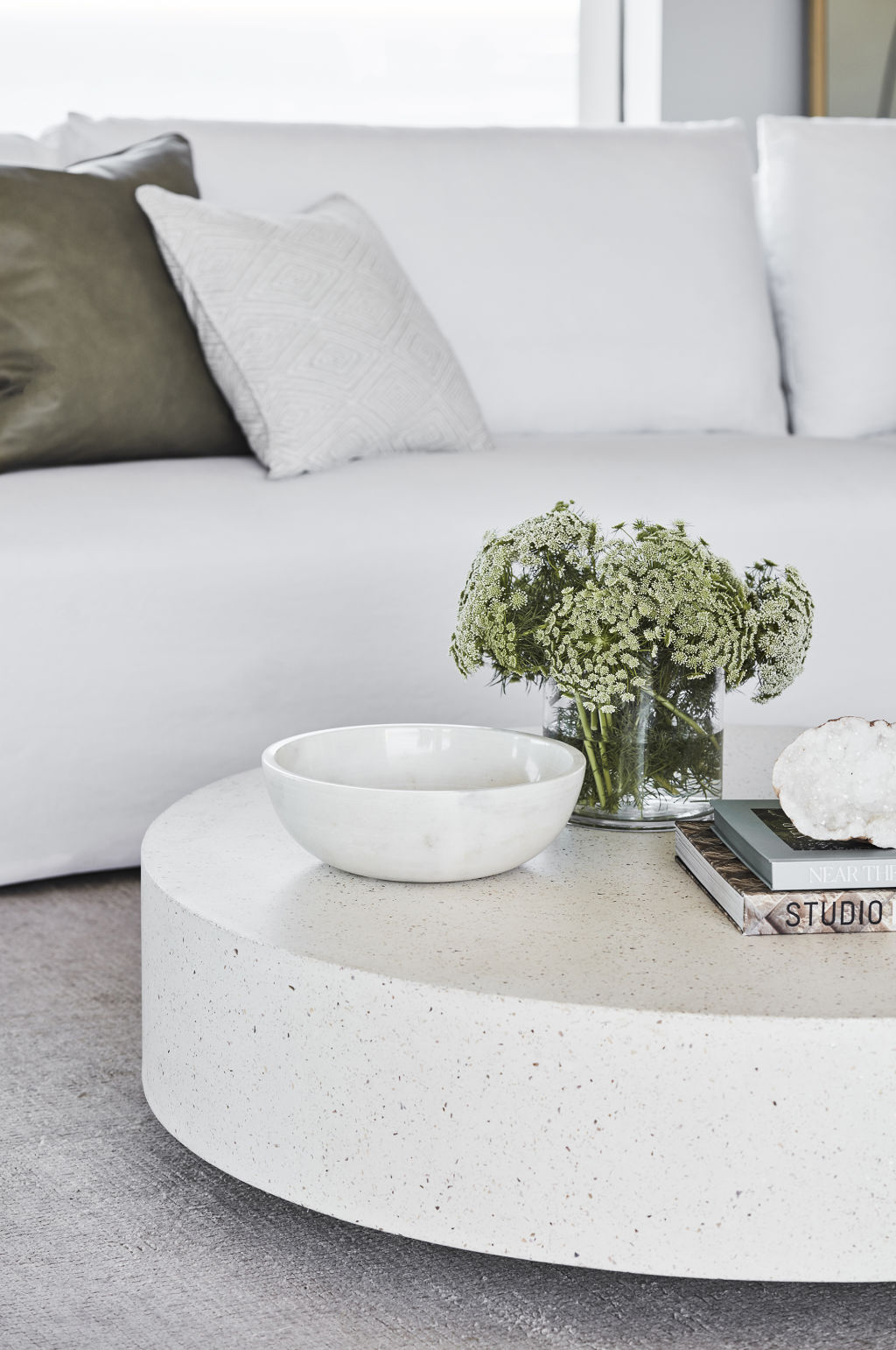 Coco Republic's head of interior design Diana Ribarevski says convenience becomes a top priority for this group of home owners.
Farewelling swimming pools and sprawling gardens frees up time for holidays and other enjoyable pursuits. Low-maintenance, lock-up-and-leave units with single-level floor-plans and level access are highly prized.
"These home owners want to limit their responsibilities and live more," Ribarevski says. "[They] tend to favour low-maintenance outdoor areas with garden aspects or city views."
Originally published by Elicia Murray in Domain here.
CLICK THE BELOW BUTTONS TO SHARE WITH A FRIEND