Ray White New Farm agent Kevin Do said while severe market uncertainty was already having an impact, the first-home buyer storm that started 12 months ago was yet to abate in Brisbane's most popular central locales.
"Prices have dropped in suburbs such as Spring Hill for those one-bedroom apartments. They used to be high $300,000s to low $400,000 but now you can get one for $290,000," Mr Do said.
"It works out to be about $300 per week in repayments."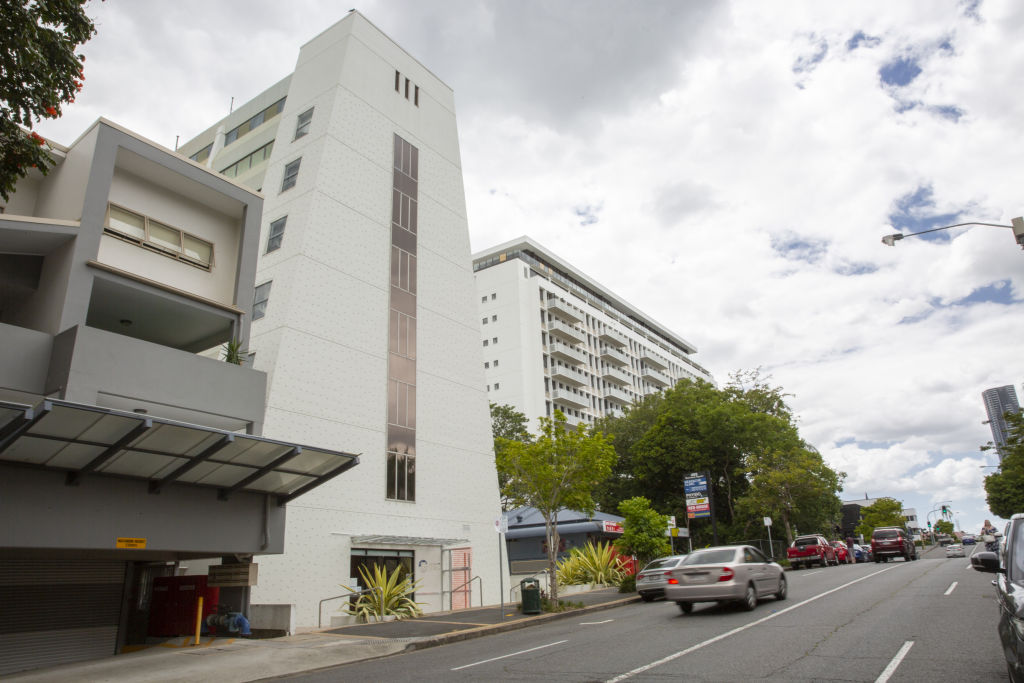 He said while first-home buyers in the position to buy were cautiously continuing to purchase bargain buys amid the COVID-19 chaos, they were uncompromising when it came to a handful of key property ingredients.
"The entertainment area has to be pretty big, and the apartments with the large balcony are performing better," he said.
"The older units (that are 70 square metres) are going gangbusters."
Mr Do listed 30802/2 Harbour Rd, Hamilton, as a prime buy for entry-level home hunters and said the cheap-as-chips property had already attracted 18 groups through thanks to its top location and selling price of $292,000. The unit previously sold for $412,000.
Lachlan Walker, of Brisbane's Place Advisory Board, said February was a particularly outstanding month for the city's apartment market and while they were all facing an inevitable drop as the pandemic crisis worsened, there were still strong levels of purchasing and buyer enquiry.
"It is encouraging – and property always works on a pipeline of inquiry to sales," Mr Walker said.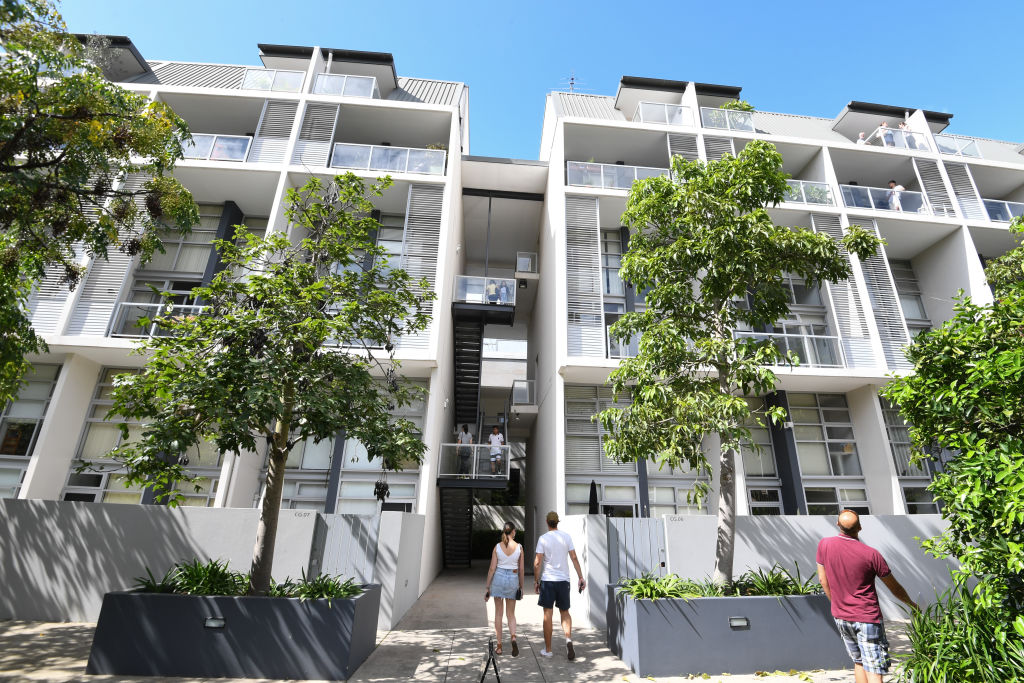 For first-home buyers looking to bag a bargain in Sydney's considerably more competitive market, Rowan Thredgold, of Ray White Parramatta, said the places were Parramatta and Westmead, and the price was low $500,000s for buyers still able to put down a deposit.
"A lot of them, they are looking for location above all – as in an apartment with easy access to transport and amenities," Mr Thredgold said.
He listed 31/3 Good St, Parramatta, as one such unit that had already attracted dozens of investors and first-home buyers over the past couple of weeks, with its easy access to both Parramatta and Westmead train stations and its affordable price ($579,000 to $609,000) making it a prime buy.
In Melbourne, one and two-bedroom apartments in a prime central location are inspiring first-home buyers to lay down a deposit, said Natalie McAsey, of Buxton St Kilda, with units rich in natural light and outdoor living spaces getting the tick of approval.
"Post-election it was like a light switch for the apartment market," Ms McAsey said.
"The amount of people attending open homes was incredible and the prices being achieved were incredible.
"But now is one of the best times you could possibly buy a property if you have that security."
Originally published by Sarah Webb in Domain HERE.
Click the below buttons to share with a friend